Mini Bus Based near Shannon Airport, County Clare, Ireland.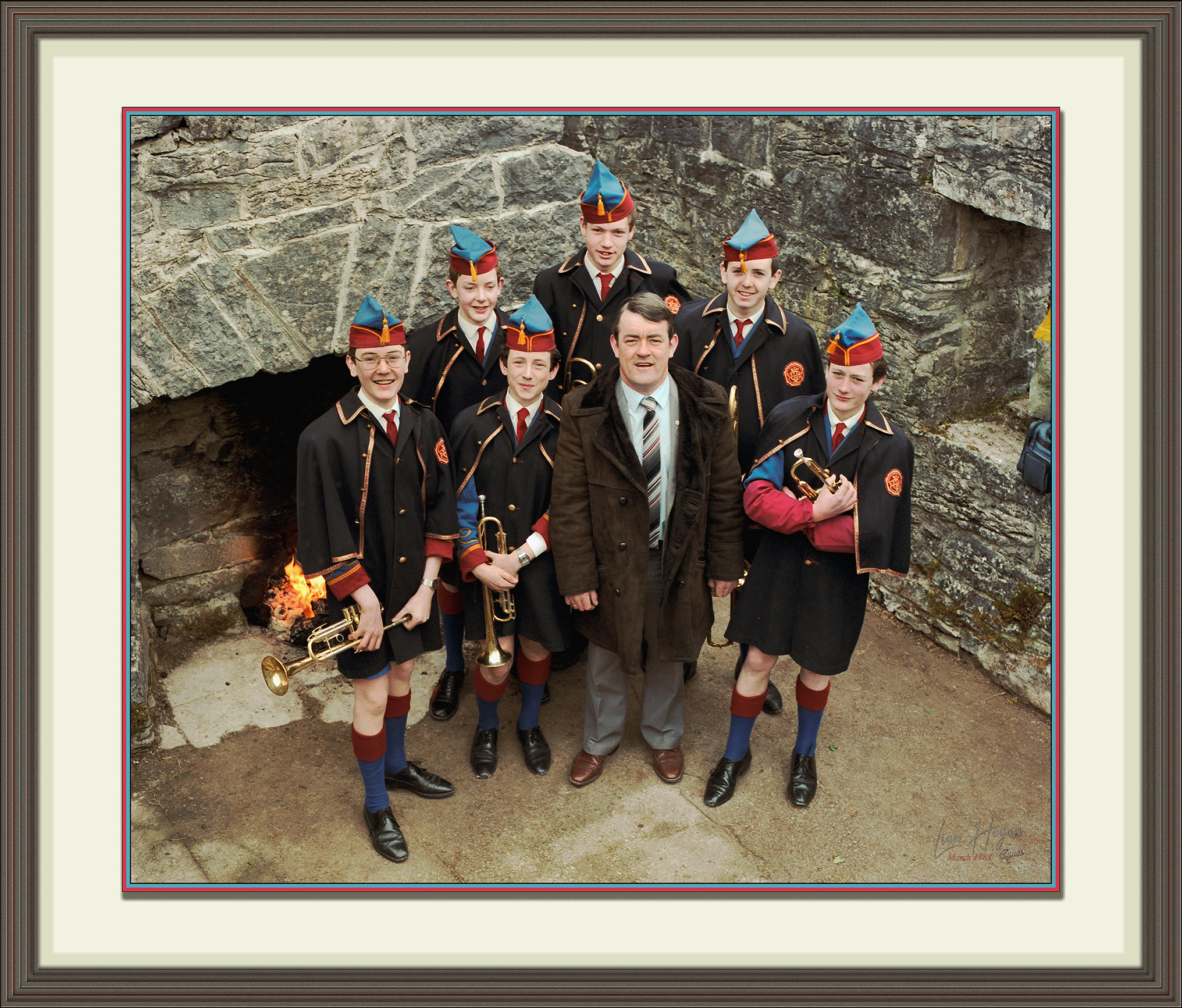 Michael Meere Coach Hire is in operation since 1979 and to this date is even more successful. Michael has travelled the length and breath of Ireland and there has been no sight that he hasn't seen. He has a keen eye for the scenic route so if it is a holiday you are looking for a golfing tours you can be you can be guaranteed a beautiful and comfortable trip.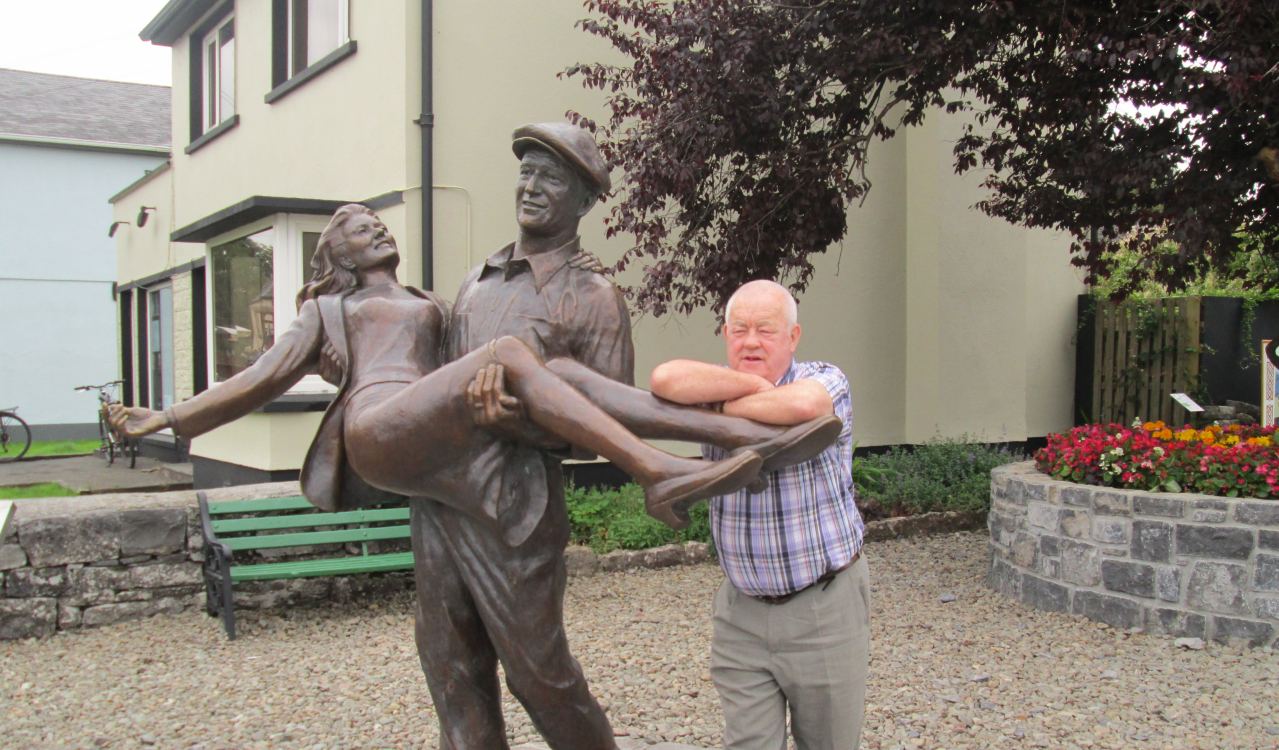 For services to the Governor of Oklahoma Bard Henry, during his stay in Ireland, Michael was appointed Honorary Citizen of the State of Oklahoma on the 7th of July 2004.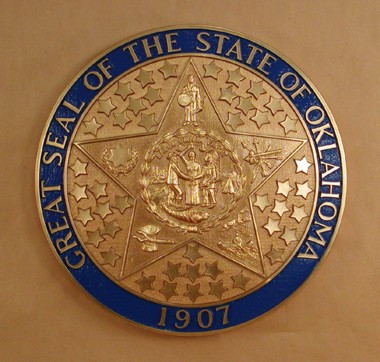 Michael has a warm and friendly personality and is keen to please and is very well known and liked in his home town. To take a trip with Michael Meere's coaches will be both enjoyable and unforgettable experience so why not call us as Your Pleasure is our business.